12.01.09
Happy New Year !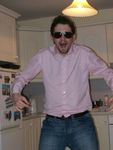 Wow... wishing "happy new year" on January the 12th, that's weird !
It seems I'm getting tired to update the blog, isn't it ?
In any ways, the New Year's dinner was really delicious, with kind of Caesar Salad, Foie Gras, Serrano ham, hot goat cheese's toasts with honey, and then the famous Aligot ! (mashed potatoes with looooooooooooooads of cheese !).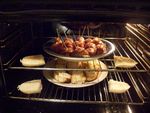 Of course, as a French dinner, there were white and red wines, and as an Irish way, there were beers too !
We finished the dinner around 2am, before moving to a house party, not far from my place. The party ended early in the morning, with a special New year's Eve hangover...
Here are some great shots taken this night !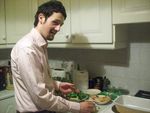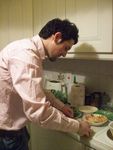 To come : my weekend in Cork (with Kinsale and Blarney Castle !)
Commentaires sur Happy New Year !