15.07.15
Happy Bastille day !
Cette année, le 14 Juillet à Dublin c'était PHÉ.NO.MÉ.NAL ! Toutes les associations françaises se sont réunies pour faire une super soirée + journée Bastille Day d'enfer !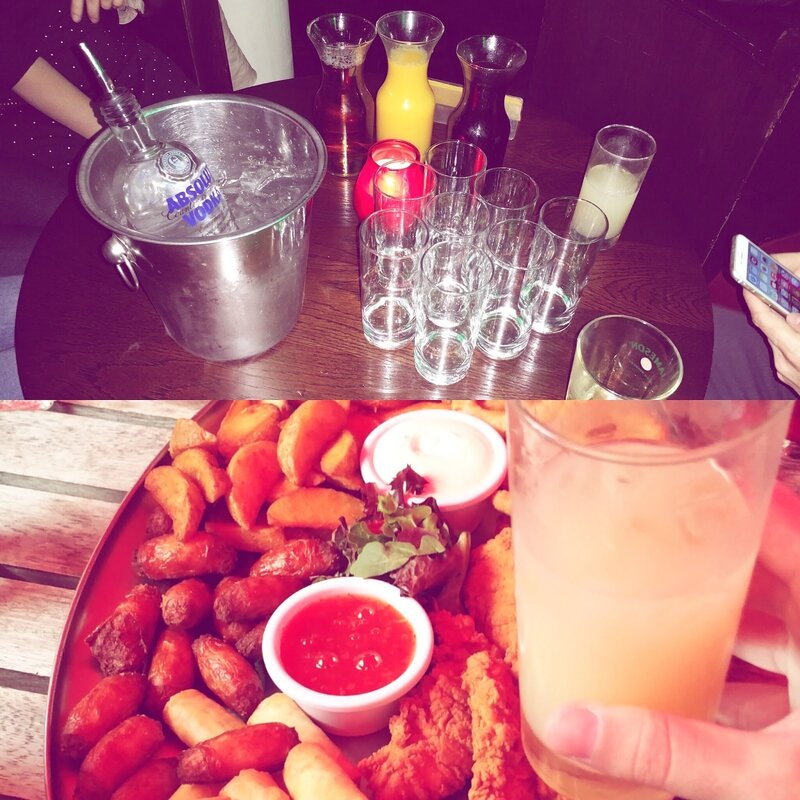 Au programme : fanfare, menu de bonne bouffe française, pastis, pétanque et DJ de musique française jusqu'au bout de la nuit... Et le tout dans le super cadre du Church Bar, très central et avec un super espace extérieur pour profiter du temps clément.
C'est mon meilleur 14 Juillet à date, et il me tarde déjà de savoir ce qu'ils vont nous concocter l'année prochaine ! Shout out aux organisateurs : The French Embassy, L' Alliance Française de Dublin, The Church Cafe Bar, Restaurant and Club, LePetitJournal.com Dublin , Vavavoom(...LaSoiree!) , Chez Max and French Friday !
Commentaires sur Happy Bastille day !