04.10.14
Birthday weekend in Cork & Kinsale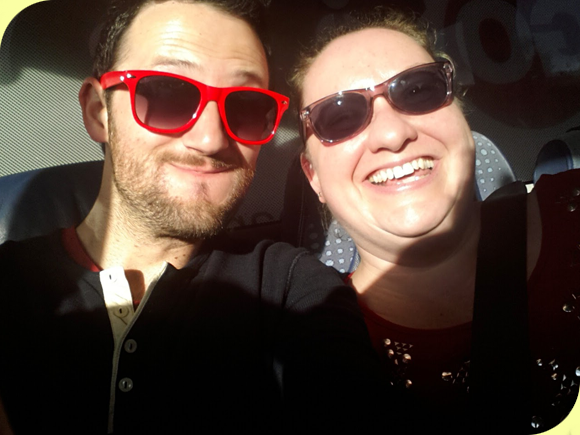 Cork, c'est pas une ville qui m'attire plus que ça... j'y suis allé qu'une fois et j'avais pas aimé, c'était gris, industriel, mort... bref, j'avais pas de bons souvenirs..
Avec des amis, et pour l'anniversaire de l'un d'entre nous, nous avons décidé de se faire un weekend kamikaze là bas afin de changer notre point de vue sur cette ville (car eux non plus n'étaient pas fans...).
Vous me direz qu'on est bizarre, de vouloir retourner dans une ville que personne n'a aimé, mais nous avons relevé le challenge et nous avons passé un super weekend festif ! Pari réussi donc !
Maintenant je vois Cork d'un autre oeil, beaucoup plus dynamique, super pour sortir et faire la fête, et le shopping est vraiment sympa ! Nous avons également eu l'occasion d'aller visiter le English Market, qui est tout simplement magnifique (et il faudrait vraiment qu'il fassent qqch dans le même genre à Dublin).

Walking through the Enlgish Market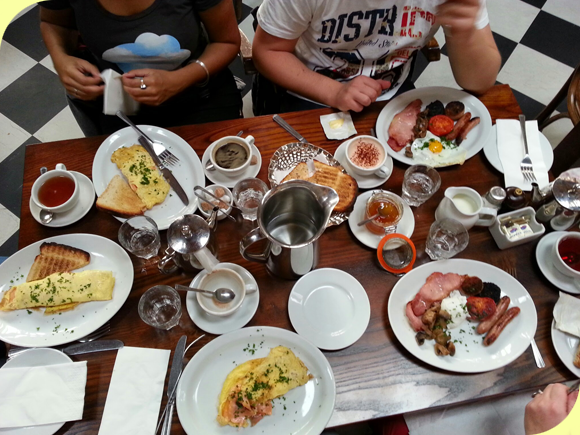 Breakfast at the English market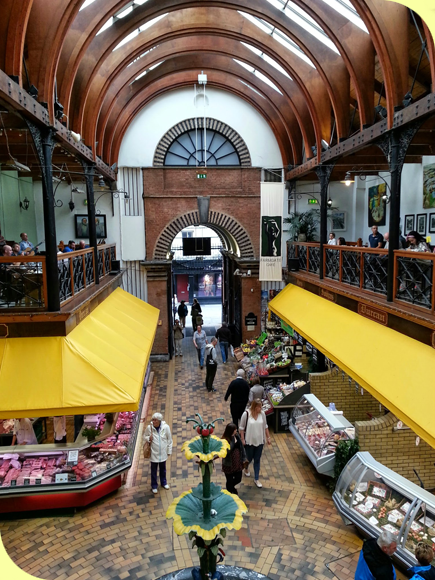 Entrance of the English Market
Nous avons également passé une journée sur Kinsale, qui est une petite ville magnifique sur le littoral, très colorée et remplie de surprises par-ci par-là... et la nourriture là-bas est tout simplement délicieuse et pleine de curiosités !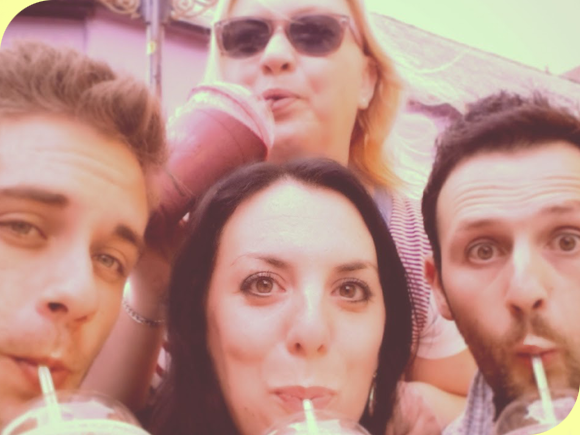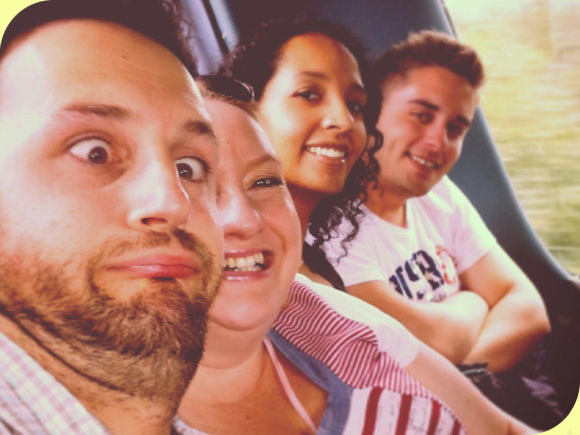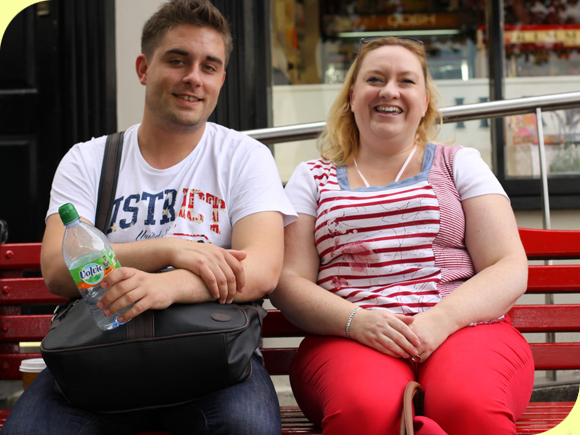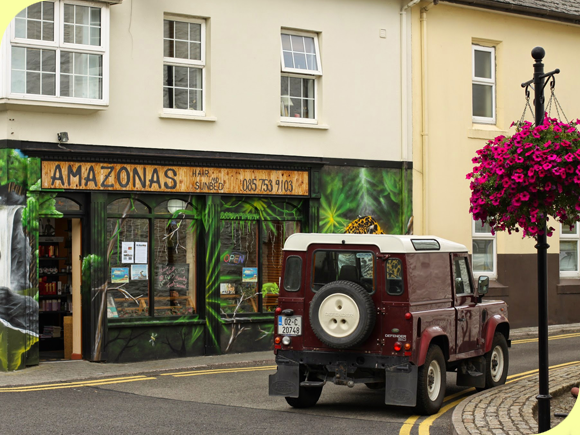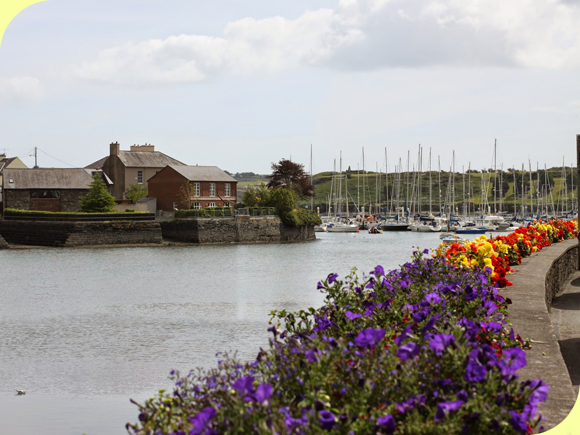 Commentaires sur Birthday weekend in Cork & Kinsale