11.08.13
DIY accomplishments : Level 1 !
Since we are planning to buy a property in a year time, I thought it was about time to get into the DIY thing... you know, that thing where you have to use your hands and a bit of elbow grease to accomplish marvellous things and build up your self estime...
What a coincidence (well not really), I had a little project to work on : one of our blinds fell... a year and a half ago !!
Today, I finally took the initiative to go down to the shop, get some wall fixings and get at it.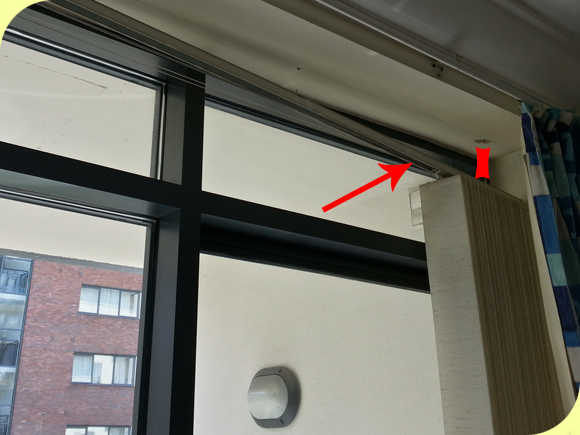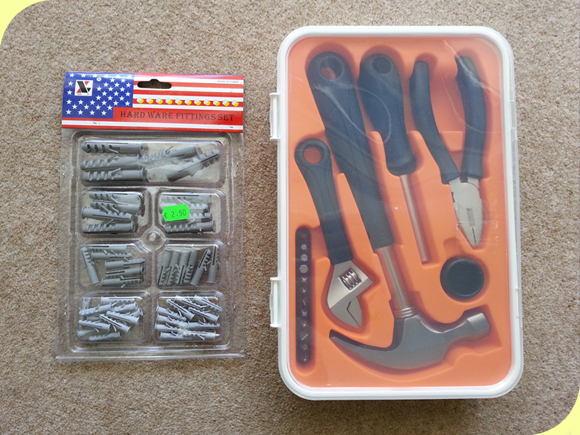 My partners in crime
First of, removing all panels and the metallic rod...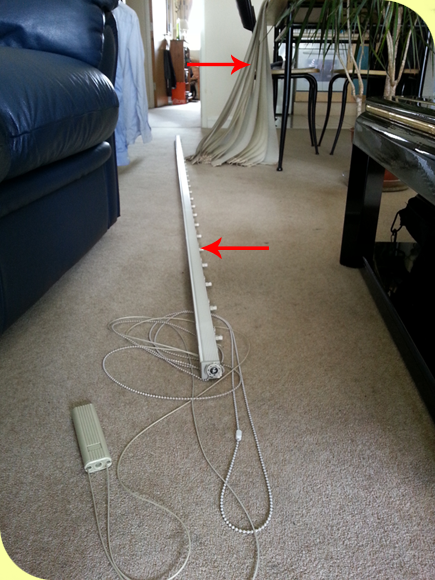 Then, replacing the wall fixings and screwing the metallic clips back up: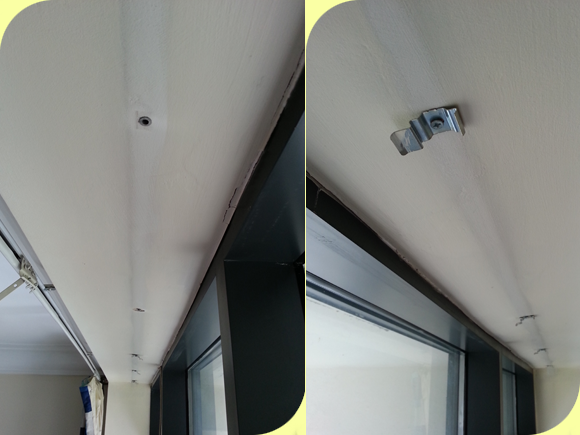 Finally, putting the metallic rod and panels back in...
After one year and half of negligence, we now have fully fonctional blinds in the living room :)
Commentaires sur DIY accomplishments : Level 1 !